Stump Removal

The Most Professional And Affordable Tree Stump Removal Service Provider In St Paul,Mn.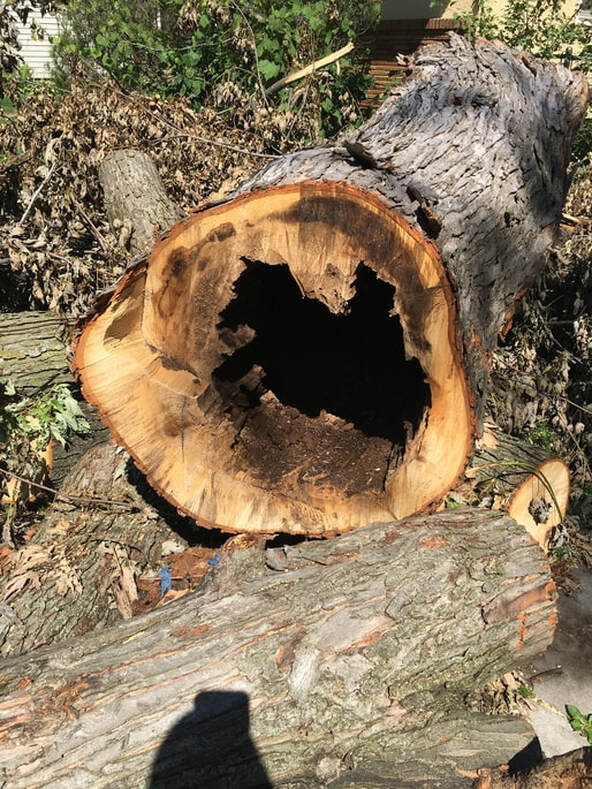 St. Paul Tree Care is the most sought after company for tree removal and trimming in the twin cities metro area. Whether you're concerned about the possibility of it falling on your car or home, Or more worried about getting the proper amount of sunlight for your indoor plants, there are times that a complete removal just has to happen. Do you have an ugly, bare stump taking up space where there has already long since fallen? Our stump grinding service can take care of that eyesore and open up your yard to more possibilities.
When you're ready to say so long, entrust your property to our professional service crew , we're here for you. Your trees and brush won't go to waste. In fact, we take great pride in leaving a better planet for our children and grandchildren. That's why, when the job is all done, you can rest assured that no brush ever truly goes to waste.
When possible, the removed piece is split up and turned into firewood, eventually going on to warm toasty hands and toes. Anything that isn't able to be used in such a way is taken to your local recycling center.
Waste not, and enjoy your tomorrow! Although the removal (and beyond) is not rocket science it is a dangerous job that requires equal parts skill, experience, equipment and common sense the average home owner is lacking. Along with our service a home owner may look to receive a separate quote for stump removal because once your tree is gone you will need to get rid of the stump for many reasons including the possibility of replanting .
Safe Professional Stump Removal Service
To safely perform the removal process, a company needs to have the following qualities:
Experience – An experienced company knows the best ways to cut down the trees regardless of the location without harming property..
Certified – When you're working with a certified arborist, you can rest assure that they use up-to-date practices so that our job happens without any problems.
Insured – Although removal company with the above qualities rarely makes mistakes the nature of the business is dangerous that's why it is important for the company to be insured. So, if a mistake is made you will know that it will be taken care of.
Many times a removal is necessary because the trees are sick or leaning creating a dangerous environment for you and your property. After a storm is when most trees fail. This is because the root system may be saturated weighing down or they broke down by the winds force .
in many cases when the storm has passed through is followed by winds and that can add to the dangers. Another good reason that removal is necessary is when it encroaches on property.
If a tree is planted in a small area and is not stunted it will likely outgrow the area hurting cement walkways, foundations, and the aesthetics of your home. It would be good to call and learn about how you can do it so this situation doesn't occur.
An emergency tree stump removal are needed because the dangers are eminent. This is many times just after a storm when many households have this problem. In these cases the removing will be much greater, keep that in mind.
The cost of elimination varies greatly depending on the location of the stump in relation to your property and the size of your tree. This is why we will have to come and look at it to give you a free estimate.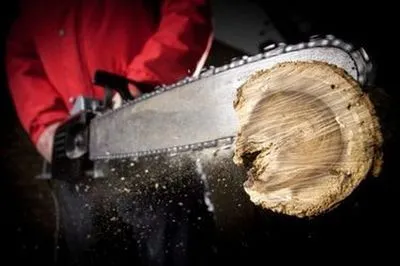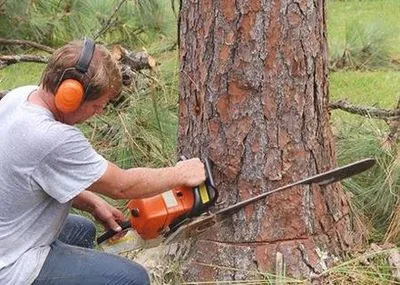 As one of the most professional tree stump grinding companies around St Paul. We offer a wide variety of services and can get rid of any size tree stump that has been left after the tree has been removed.
As an experienced stump removal, and tree cutting company we can remove all sizes. We have competitive prices give us a call or fill out the form to schedule a time to come and give you a quote because over the phone it can be difficult to determine an exact price. there are lots of variables like the condition, location and many others. When we get to your property you will be given an estimate quote per your request..
Having any stump size in the yard can be dangerous to your family and pets, even more when you have children's so don't risk getting hurt call us today and we will come and get rid of that nasty bump so it is no longer bothering you.
Our Services Are:
Stump Grinding And Removal
Shrub Trim And Removal
Some Of The People That need our Services:
Commercial property owners
Homeowners
Land owners
Businesses
Land developers
Property management companies
Landlords
Golf courses
The machine that is mostly use to remove the stumps is quite amazing; it has lots of little teeth that spin very fast and grinds it up slowly as we push the machine into the body of the stump. you will be amazed at the power of this monster. .
​
As a leading stump removal company in the area we will never sell you other unnecessary services, we will do what we say we are going to do and charge you what we had agreed on the service quote unless you give us a notice that you want something done that was not included on the quote.
We offer great customer service at an affordable price that in most cases will not break your bank.