Storm Damage Clean Up

Storm Damage Clean Up St Paul,Mn.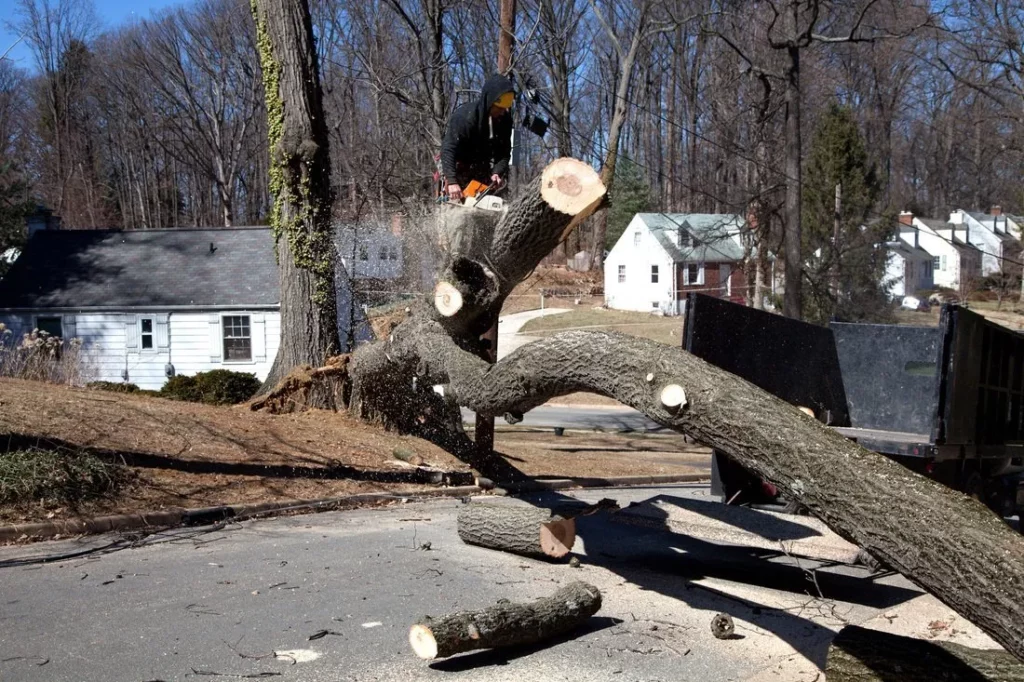 DO YOU HAVE TREE'S THAT BEEN DAMAGED BY A STORM?
We know that storm and flood damage can be devastating to our homes, trees, and surrounding areas. Immediate action is needed, and you need a company with storm damage experience such as us.
As St Paul tree removal experts, we have the expertise to work with your insurance to get you all cleaned up. We will respond to your home immediately with our well-trained crew.
Storms can occur with little warning. If there is damage after the storm, call our Service experts. A tree service team that you can trust to rise to the occasion and get the job done efficiently and quickly. We come in and remove trees that have broken, trees that have fallen, and repair damaged trees. If trimming is all that is needed, we can do that as well. It does not matter what type of storm, we will handle any size disaster that hits your area.
In fact, when catastrophic storms and major events happen, our Storm Damage Cleanup Team will respond fast and efficiently with all the additional resources needed.
· fell on your house
· fell on your fence
· Tree on your power lines
· Trees that fell due to ice and snow
· Trees that split in half.
An important fact to remember is the condition of your landscape has a significant impact on your home value. We would say 15% and above.
That means, unfortunately, every horrendous storm will bring with it the chance that a huge percentage of your home's condition and value will be compromised, if not completely taken out.
Another important fact to know is that most trees that do fall during one of these disastrous storms could have been identified as hazardous, if we had the chance to properly evaluate them before the storm hit?
Through proper annual care service, your home's value and your home's arbori cultural assets will be taken care of during any type of storm that may hit your residence. You want to prevent any avoidable situations right, well then protect your investments and the horrendous trouble of cleanup and repairs by calling our office.
We ultimately cannot protect your trees from 'mother natures' extreme weather conditions, however we have effective precautions you can take to minimize the damages.
What about our seasonal weather effects on your trees? Any type of extreme weather will wreak havoc on your trees and shrubs. Let's give you an example, the combination of hot, dry weather can lead to water loss which ultimately stresses out the trees.
How about the freezing, damp conditions, if immediately following nice weather, this will cause significant stress to even the sturdiest of trees.
We know one cannot prevent these weather conditions from happening, however we know there are precautions you can take to help safeguard your trees on your property.
Some weather conditions that can seriously hurt your trees. One harmful impact weather can have on your trees are droughts.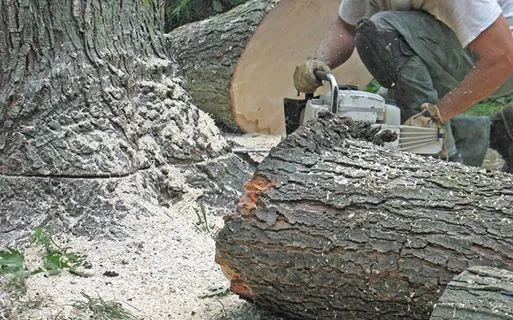 Tree drought, which is a lack of rain, can cause delicate root hairs, which are the main take-in of moisture and nutrients from the soil into the tree, to die.
Without these root hairs, when rain finally does come, the tree won't be able to absorb the moisture/nutrients it so desperately needs in order for them to flourish and grow healthy.
What we would do a tree treatment promptly with our bio stimulant, such as Arbor Kelp or Savatree's formula which is specifically designed to promote root growth and heighten stress tolerance. This way the damage will be reversed in a healthy manner.
Weathering the winter months with wind, rain, snow and ice can totally break or weaken trees. This will result in fallen or broken trees.
If you do have large trees, those in excess of 12″ in diameter, these are the ones that are most likely to cause you property damage, or even serious injury. This is why we let you know how important it is to keep your trees trimmed and maintained annually.
So, CALL US TODAY and we will take care of all the issues you might be having at this time and prevent them in the future..
Give Us A Call Today 651-401-7873